module_slider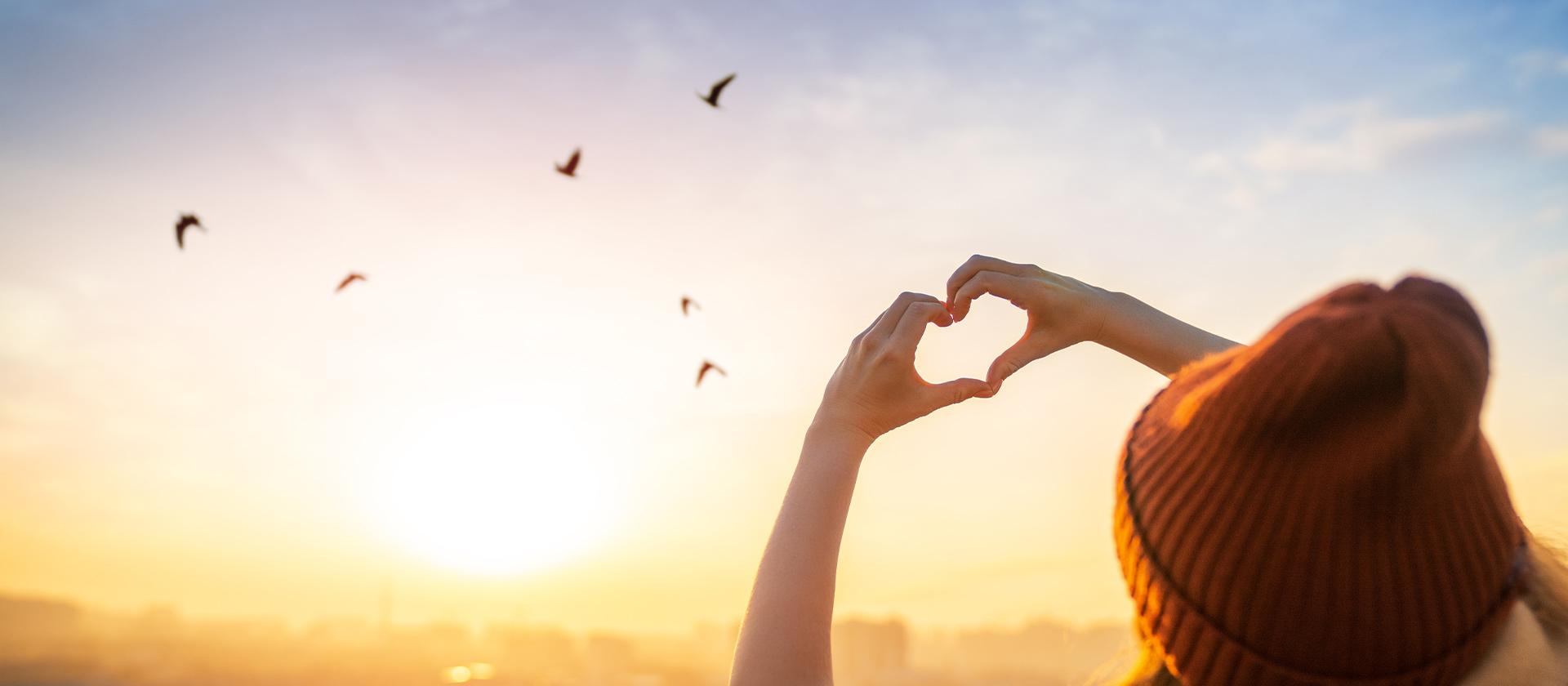 module_content
We appreciate your rating for our doctors and our team in Oberhausen!
Please just click the button to rate us on Google. Thank you very much!
Rate us on Google
We wish you all the best in the future!
Enjoy your "new eyes" and the freedom without glasses and contact lenses!