module_slider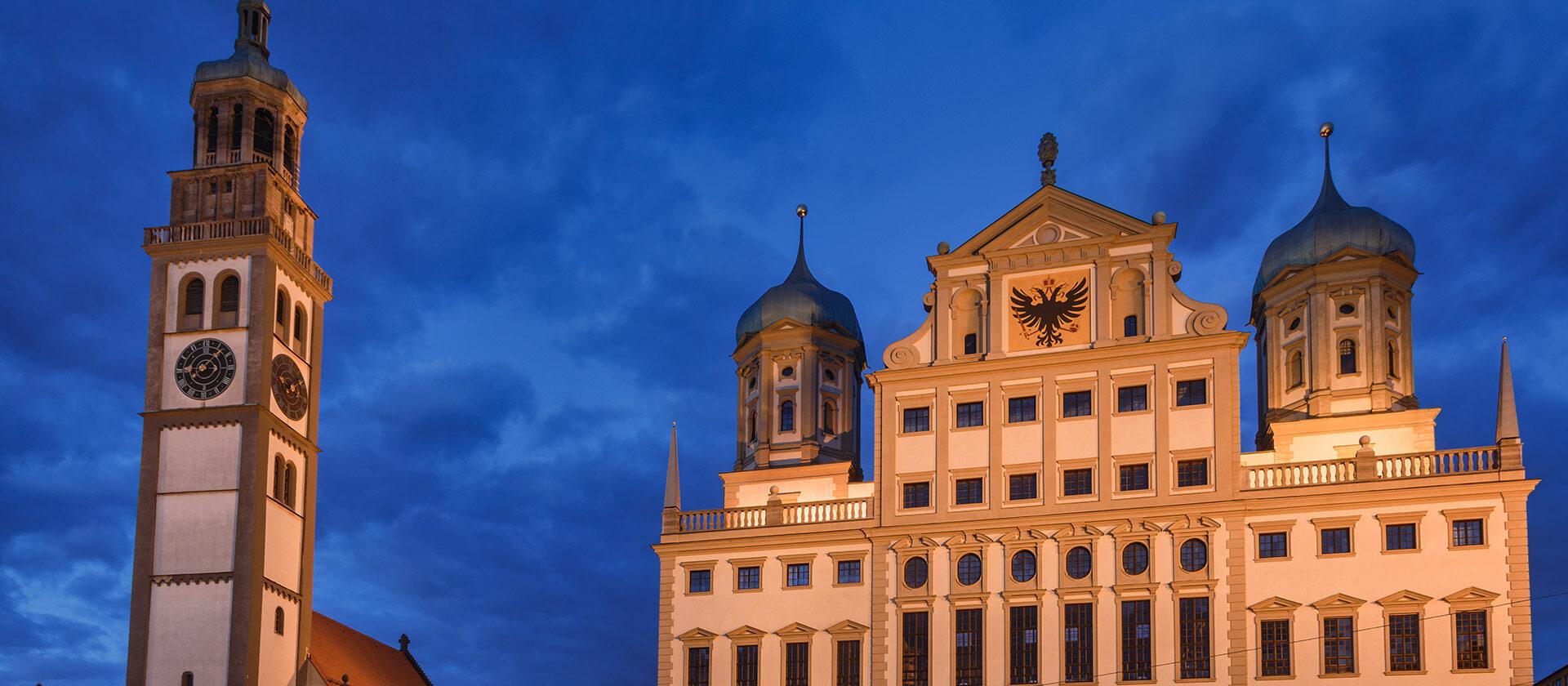 module_content
Welcome to the lasik germany® consulting centre in Augsburg
Would you like to receive advice on corrective treatment for your eyes from proven experts in Augsburg? This is now possible, thanks to the Augsburg consulting centre. This is where you can find out everything about the various treatment methods for long-sightedness, short-sightedness, astigmatism and presbyopia. The consultants focus on your specific case and explain to you which procedures would enable you to lead your future life without the need for visual aids such as glasses or contact lenses.
module_content
LASIK: Advice regarding laser eye treatment in Augsburg
Every year, many visually impaired people around the world opt for a laser operation so that they can at last dispense with their visual aids. Thanks to our new consulting centre in Augsburg, you can now get all the important information regarding laser eye treatment. 
This allows you to plan your life-changing laser eye treatment in comfort: our consultants will help you to find out which treatment will suit you best, whether it's Femto-Lasik, ReLEx-Smile or Standard-Lasik. As well as eye correction, we also offer ICL and multi-focal lenses.
Answers to all questions regarding laser eye treatment in Augsburg
If you are interested in a procedure to correct your visual impairment, you are sure to have a lot of questions: How does laser eye treatment work? What services are included in the price? What equipment is used? What happens to the cornea and will I need to use eye drops? Our experts in the consulting centre for laser eye treatment in Augsburg will answer these and many other questions.
Advantages of the consulting centre of lasik germany® in Augsburg:
You will receive a comprehensive overview of all possible refractive surgical treatments.
Our experts will explain which procedures are advised for your individual case.
You will learn all you need to know about the treatment procedure and healing process.
You will have the chance to ask your questions and receive thoroughly detailed information.
module_content
The procedure itself will be carried out by lasik germany® in Munich
If our laser eye treatment advice in Augsburg has convinced you, arrange an appointment for your procedure with the lasik germany® centre in Munich. Our experienced surgeons there are familiar with all refractive surgery treatments, and every day help patients to achieve a life without visual aids.