module_slider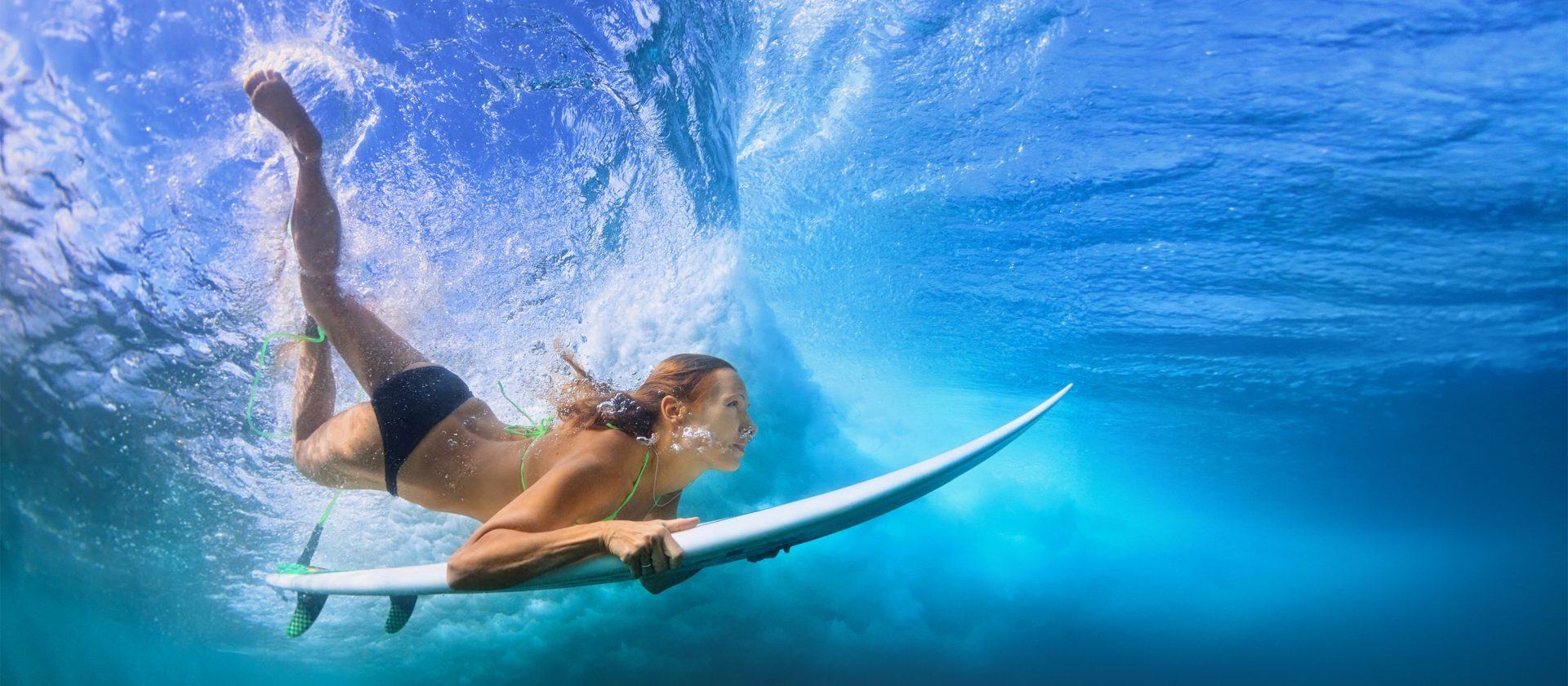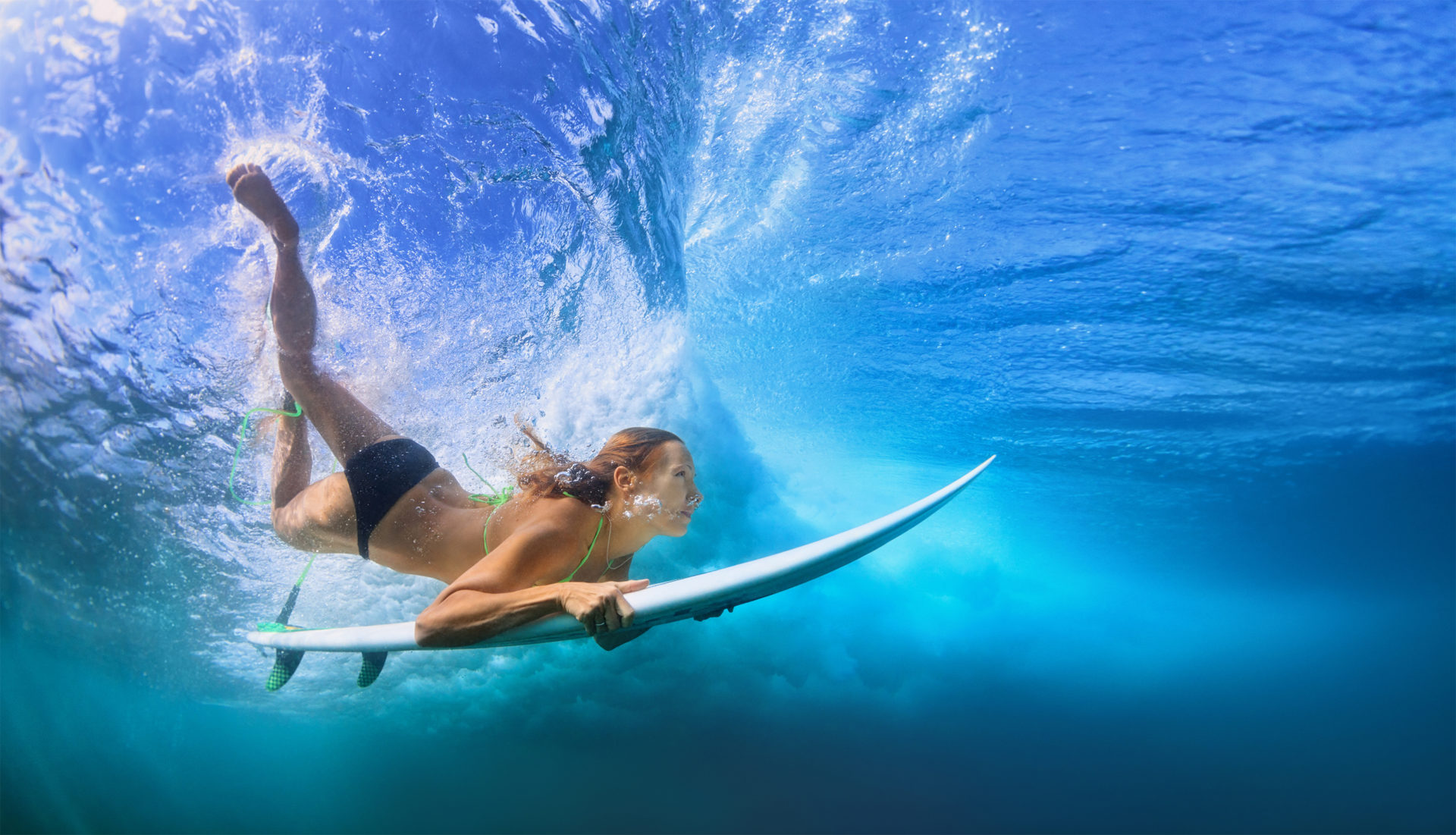 Laser eye surgery at the specialist
for modern LASIK laser methods
module_content
Laser eye surgery at the specialist for modern LASIK laser methods
Not too long ago, people with poor sight were compelled to seek help with glasses and contact lenses. Refractive surgery with LASIK is able to correct impaired vision in the eye itself.
module_content
Laser eye surgery for correcting ametropia
LASIK is the most successful method to correct vision defects of the eye such as short-sightedness, farsightedness and astigmatism.
module_locations
Eye laser treatment in lasik germany® centres of excellence in Germany"
---
Consultation Lasik Germany Hamburg

Weidenallee 1
DE-20357 Hamburg

E-Mail: hamburg@lasik-germany.de

Treatment Lasik Germany Hamburg

Valentinskamp 90
DE-20355 Hamburg

E-Mail: hamburg@lasik-germany.de

Lasik Germany Berlin

Bellevuestraße 5
DE-10785 Berlin

E-Mail: berlin@lasik-germany.de

phone: 0800 / 599 599 9

fax: 030 / 23 00 56 89

Lasik Germany Hannover

Georgstraße 34
DE-30159 Hannover

E-Mail: hannover@lasik-germany.de

phone: 0800 / 599 599 9

fax: 0511 / 51 94 99 30

Lasik Germany Frankfurt

Große Bockenheimer Str. 30
DE-60313 Frankfurt

E-Mail: frankfurt@lasik-germany.de

Lasik Germany Augsburg

Consultation: Philippine-Welser-Straße 15
Philippine-Welser-Str 15
DE-86150 Augsburg

E-Mail: augsburg@lasik-germany.de