module_slider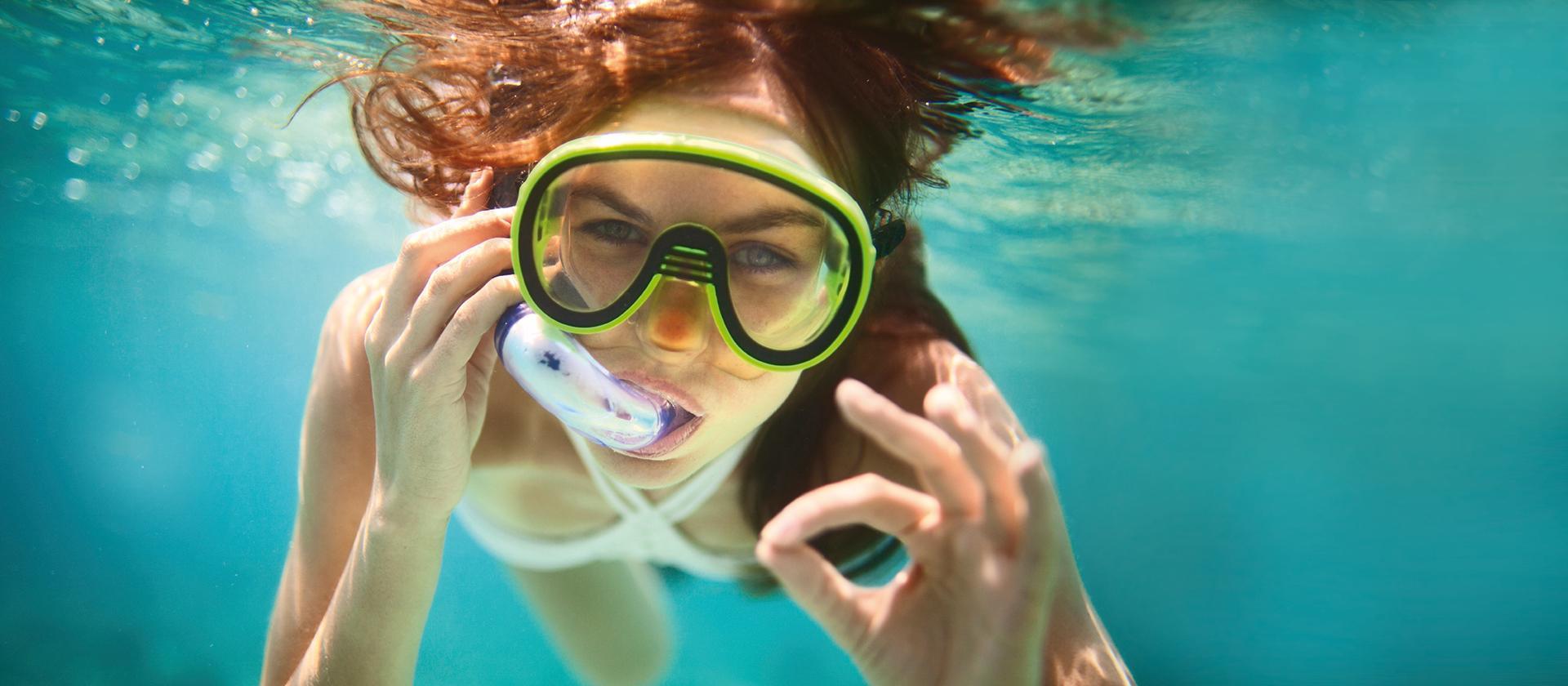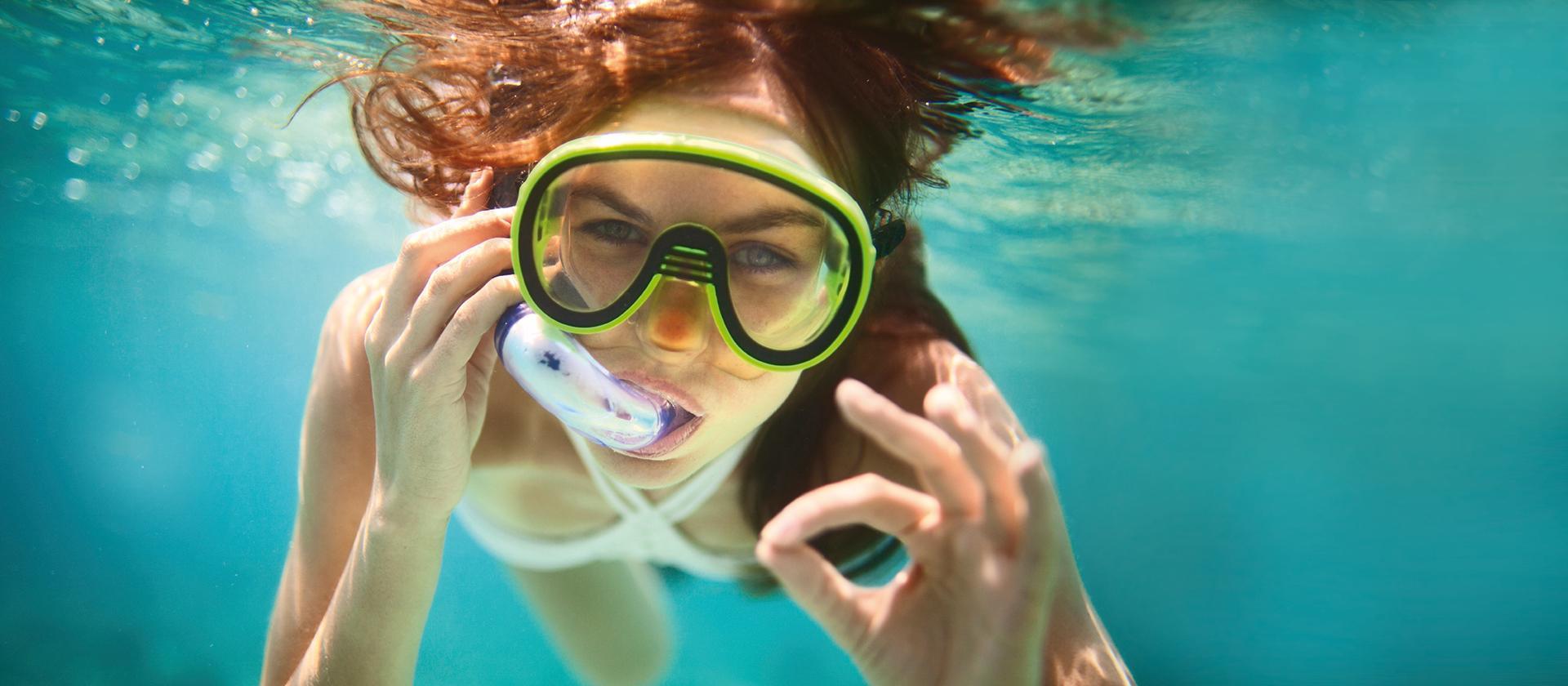 module_content
Excimer Laser
High-tech: the TECHNOLAS® TENEO™ 317
Dr Fischer uses the latest Technolas excimer laser with integrated wavefront technology, which is among the leading laser devices. Technolas lasers are used for more LASIK procedures worldwide than any other system. Use of the Technolas Teneo 317 in over 80 countries across the world is proof of optimal results and tried-and-tested quality.
The Technolas Teneo 317 is the perfect mix of the latest technology, ergonomic design and intuitive use, with the most important objective being outstanding results that can be planned.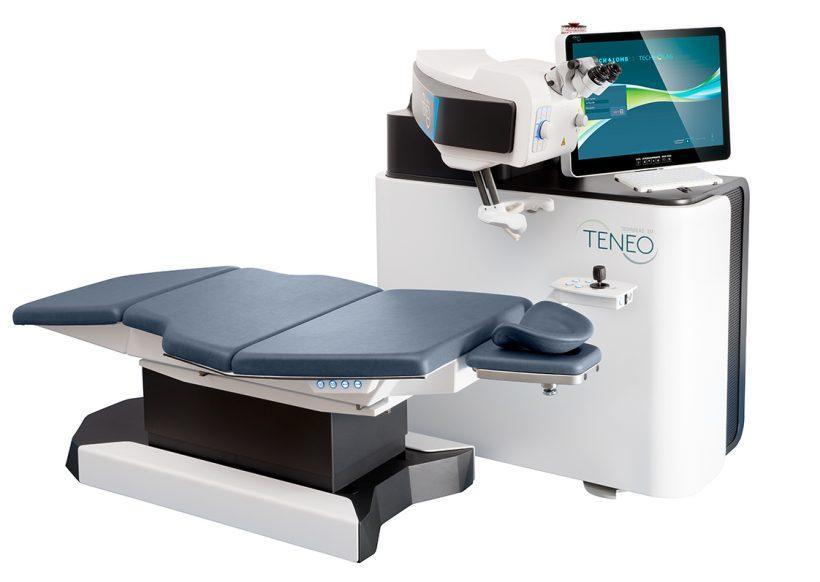 Precise calculation of corneal ablation
The unique soft-spot technology stands out from other excimer laser systems thanks to extremely homogeneous energy distribution. Consequently, the more precise calculation of corneal ablation permits treatment with particularly low pulse energy (cold ablation).
High-speed eye tracker with iris recognition
As a unique feature, the second generation of the TENEO 317 has a 1,740 Hz high-speed eye tracker, as a result of which the eye is tracked as it moves along spatial axes and each individual laser spot is repositioned accordingly.